Welcome To Sarpy Chiropractic
Your spinal cord is the structure your body uses to pass information from your brain to every other part of your body. If a vertebra in your spine is misaligned, it may be putting pressure on a nerve. Even a small amount of pressure can disrupt the information traveling over that nerve.
If your nervous system is being compromised, your immune system may be compromised and malfunctioning. Chiropractors are specially trained to treat and protect the nervous system by relieving pressure on nerves. By doing this chiropractors are allowing your body to function at its max potential.
Have You Been Frustrated By Health Offices That.....
• Are hard to schedule with?

• Didn't get the results you wanted?
• Had unclear financial expectations?
At Sarpy Chiropractic, we will give you hope with a plan to help you get back to the life you love.
The Sarpy Chiropractic Difference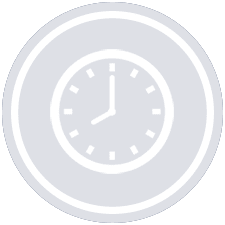 On-time, every time
Flexible schedule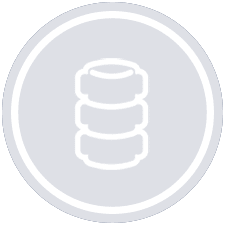 Natural drug-free solution
We listen & we care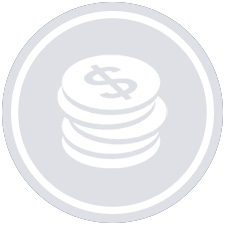 In-network with all insurances
that cover chiropractic
We know how miserable it is to have your world controlled by pain. Let our team of doctors with over 50 years of experience guide you back to health like so many others in our community.
The Blocks are Stacked in Your Favor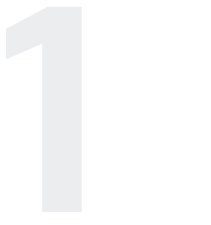 Schedule online now or call one of our offices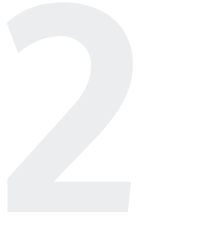 By one of our experienced doctors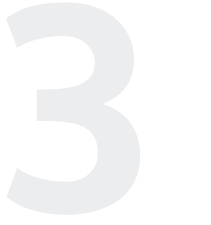 And go and live the life you love!
Schedule Your Appointment Today