Chiropractor Elkhorn NE
Sarpy Chiropractic - Elkhorn
Welcome to Sarpy Chiropractic - Elkhorn located in Elkhorn Nebraska. At Sarpy Chiropractic - Elkhorn, we believe in delivering fast, friendly and affordable care that is personalized to your unique health needs. We will get you results, while also delivering an amazing experience for you, all while keeping our fees simple and affordable.
Sarpy Chiropractic - Elkhorn exists to provide you the best possible healthcare experience. We are confident that you'll find us to be the best Chiropractor in Elkhorn.
Sarpy Chiropractic conveniently has 4 locations. Our Elkhorn office is located at 1520 North 205th Street #105. Our Millard office is in the Lumberyard District just off Millard Avenue – chosen for its easy to access, central location within Omaha. Our Papillion location is just south of the YMCA on 72nd Street, and right next door to the Police Credit Union. And our West Omaha location is located at 16909 Burke St #124.
Have You Been Frustrated By Health Offices That.....
• Are hard to schedule with?

• Didn't get the results you wanted?
• Had unclear financial expectations?
At Sarpy Chiropractic, we will give you hope with a plan to help you get back to the life you love.
The Sarpy Chiropractic Difference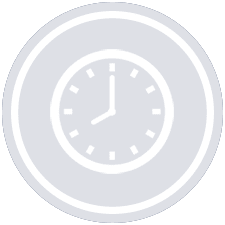 On-time, every time
Flexible schedule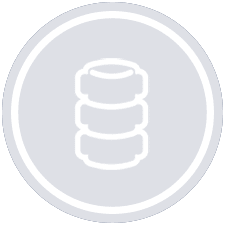 Natural drug-free solution
We listen & we care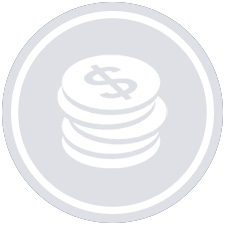 In-network with all insurances
that cover chiropractic
The Blocks are Stacked in Your Favor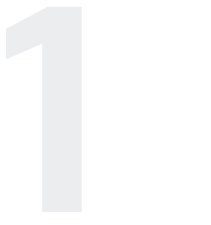 Schedule online now or call one of our offices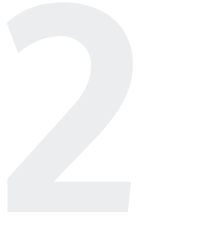 By one of our experienced doctors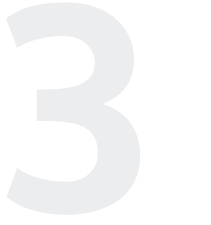 And go and live the life you love!
Schedule Your Appointment Today
We know how miserable it is to have your world controlled by pain, so let our team of doctors with over 50 years of experience to guide you back to health like so many others in our community.